Nutrition is an important part of a healthy lifestyle and the Y is here to support you by offering
nutrition workshops
and a new blog series called
Education Bites with Sara.
---
Monthly Nutrition Workshops with Sara
The Y also offers monthly nutrition workshops led by Sara Dow. For a list of upcoming workshops or to register, click the link below.
Sara Dow is a ACE Certified Weight Management and Fitness Nutrition Specialist. She is also a ACE Certified Personal Trainer and Small Group Trainer at the Y. Classes are held at the YMCA at Pabst Farms.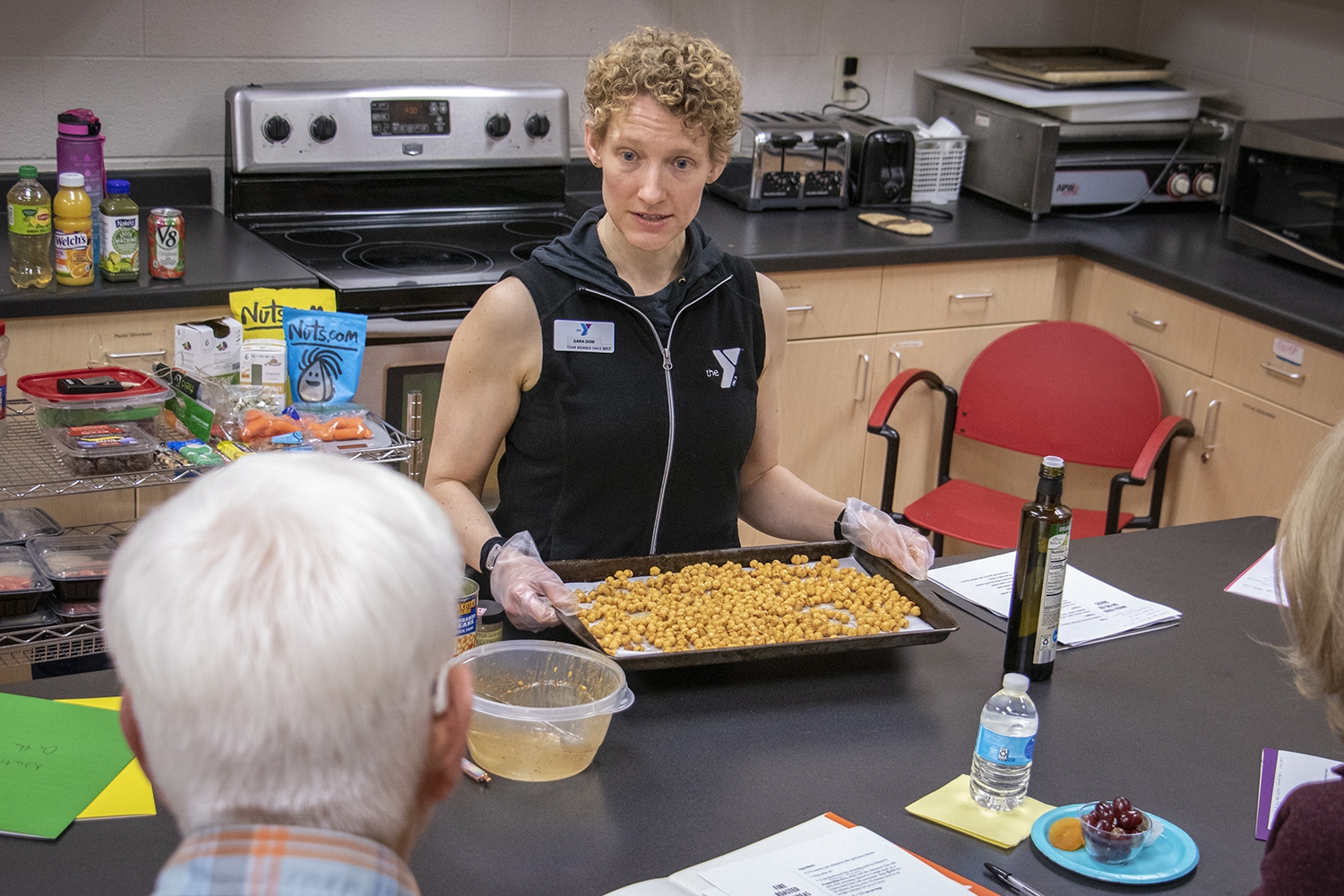 EDUCATION BITES
Education Bites is a bi-weekly blog series written by Sara Dow, a Fitness Nutrition Specialist.
On the first of each month, her blog post will feature nutrition education, a healthy recipe, and resources to support your health goals. In the middle of the month, look for a second blog post centered around a nutrition question from a Y member.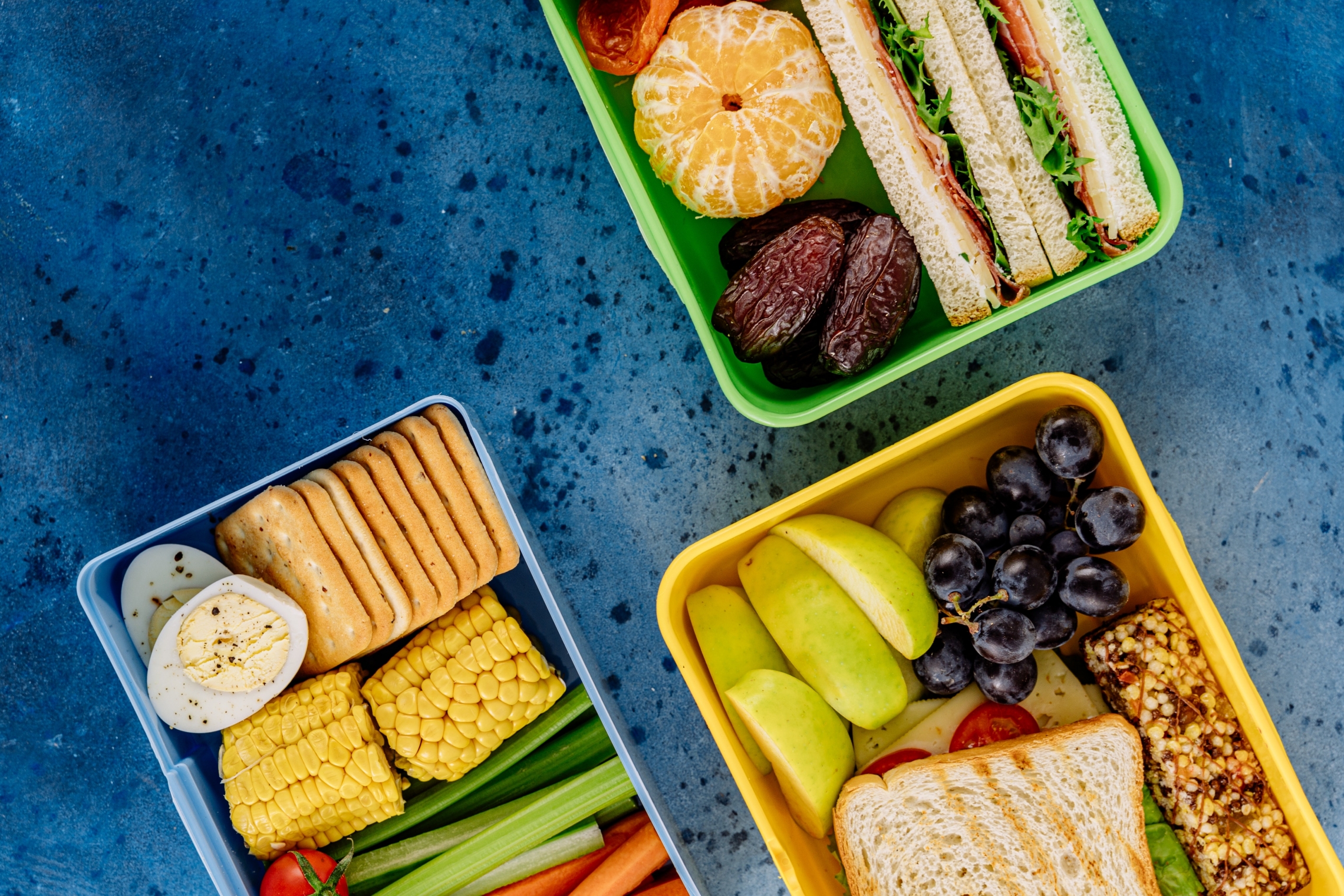 Specialty Workshops
One-On-One Performance Nutrition Workshop Via Zoom
Nutrition plays an immense role in the ability to achieve specific fitness goals. Register for a 45-minute one-on-one zoom session with fitness nutrition specialist Sara Dow and learn evidence-based strategies for fueling before and after workouts to support your performance goals. 
Email Sara Dow at sdow@glcymca.org to schedule