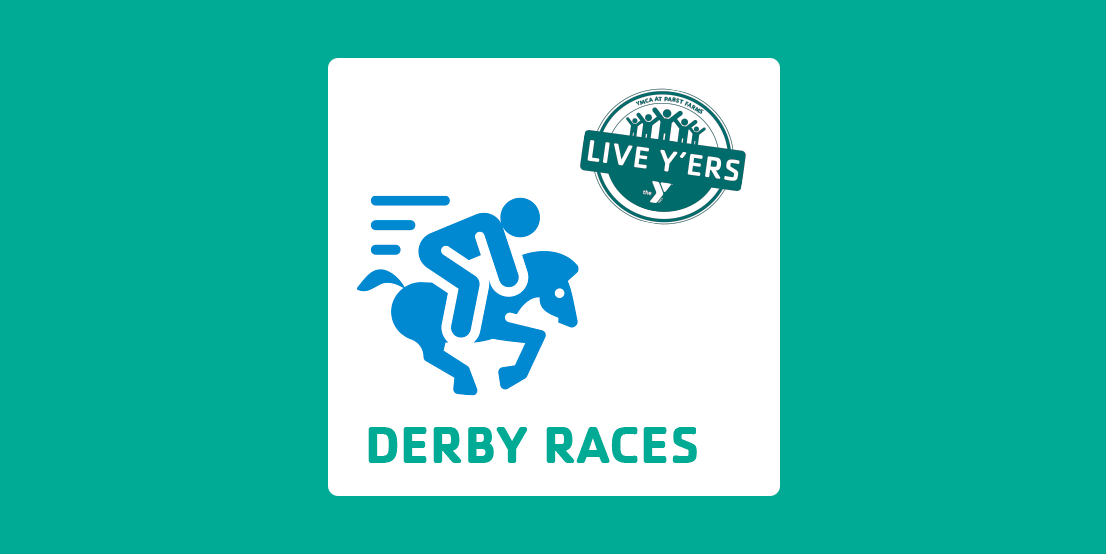 For Grades 1st-6th
Live Y'ers is a great chance to hangout at the Y after hours! Join us for our Derby Race themed night full of activities and contests to keep everyone having fun and staying active!
Activities include:
Exclusive Access to the Y!
Pool Noodle Pony Races
Mini-soap Box Car Derby
Scooter Relay Races
Snacks & Drinks are also included!
Fee: $15 Y Member  •  $25 CP
 

QUESTIONS? Contact Katelyn Lutz, Youth & Recreation Director at 262-468-0479 or klutz@glcymca.org