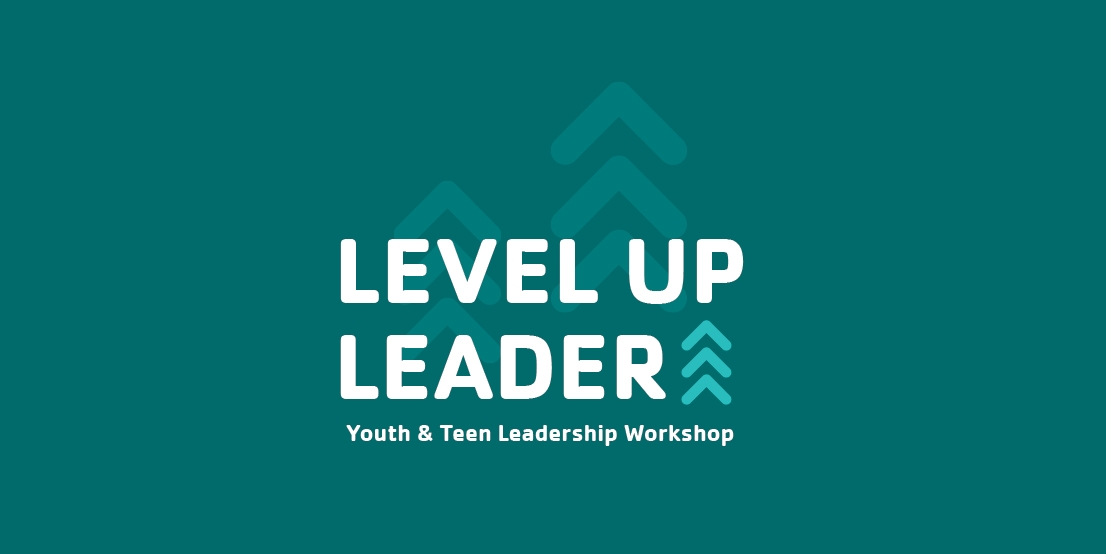 LEVEL UP LEADER
Youth & Teen Leadership Workshop
Friday, May 20th •  5:30-8:30pm
The Lounge at Pabst Farms
Learn how to be an effective leader in your Level Up Leaders Workshop. Participants gain experience through exercises in teamwork, problem-solving skills, planning and more.
FOCUS: Communication is a huge part of being a strong leader in today's society. We will focus on what communication color you are and what tools you can use to communicate with one another.
Tasty pizza and refreshments will be provided.Raffle will take place at the end for some great prizes!
FEE: $20 Y Member or Community Participant