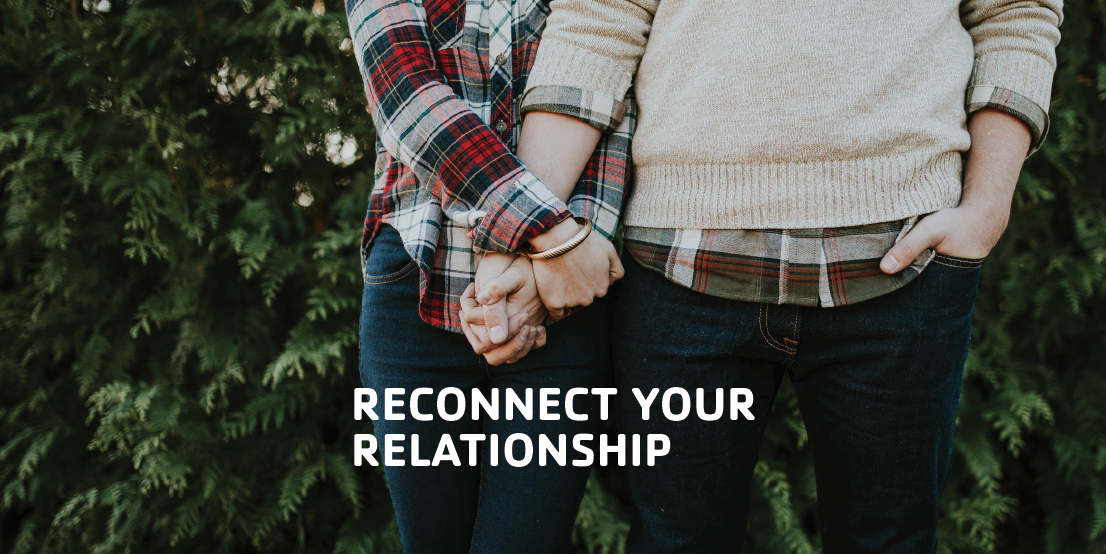 Saturday, October 22nd
8:00am - 12:00pm
Join us to reconnect and sharpen relationship tools to strengthen and enrich your marriage. This workshop incorporates Biblical truth along with strategies from the Dare To Be Different marriage mentoring program.

This interactive presentation encourages each couple to:
Assess your individual contributions to the marriage
Share privately your perceptions with your spouse
Identify areas in which you can work together to strengthen and enrich your marriage

Whether you are looking for a morning "get away" to tune up your marriage or, perhaps, identify ways to improve your marriage, the Marriage Workshop just might be the opportunity for you. Everyone is welcome, no matter where you are, or are not, on your spiritual and life's journey.
FEE: $20 per couple

Register today!
 
Presenters:
Deb & Kerry Kneser are certified marriage mentors with the Dare to be Different Program and have worked with couples over the past ten years to address key ingredients to a successful marriage. With humor, honesty, and compassion they share their own marriage experience and the grace of God which helped them to overcome their struggles. Kerry brings his skill as a trained Stephen Minister and Deb brings her public speaking and facilitation skills to create a meaningful experience for each couple.