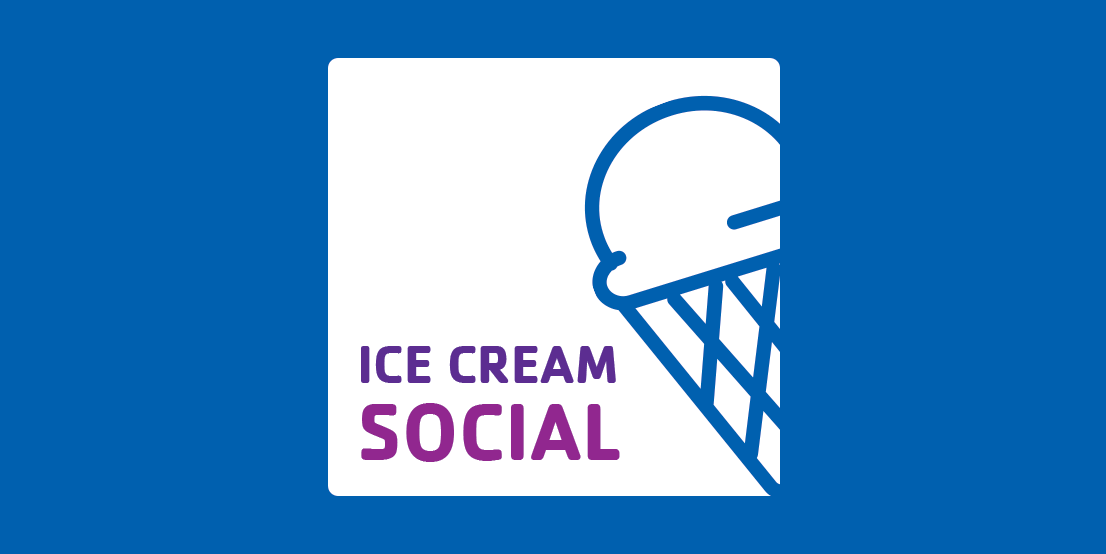 MEMBERS, FAMILY AND FRIENDS ALL WELCOME!
Friday, August 19th
9:00am - 12:00pm
North Commons
Join us for a scoop of ice cream as we near the end of summer and the beginning of a new school year! Creamy vanilla ice cream, partially donated by Mullen's with your favorite toppings. Think chocolate sauce, cookie pieces, and lots and lots of sprinkles! 
But more importantly fun with your friends and fellow Y members.