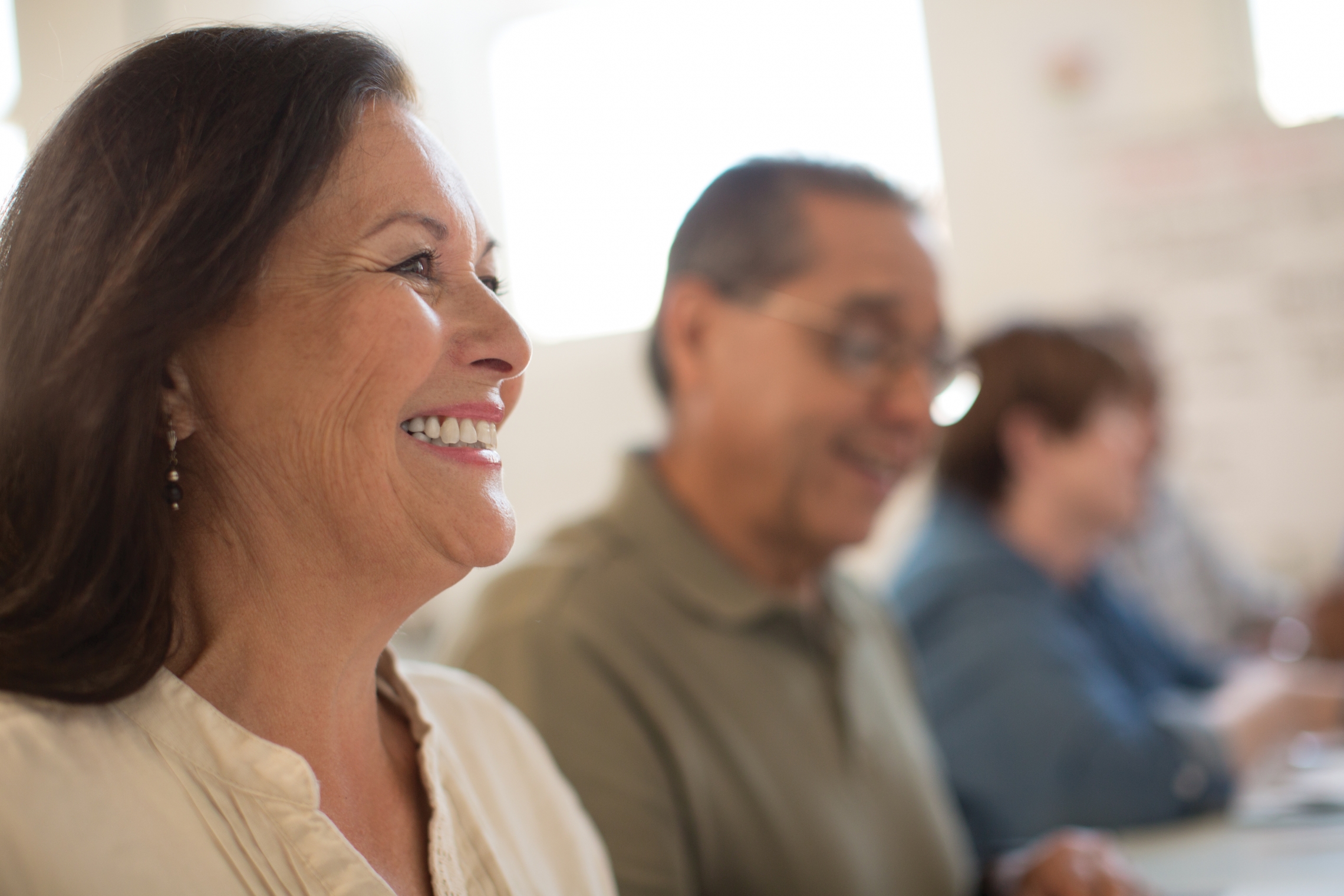 Decisions about your estate plans are some of the most important you will make.  Are you prepared? Protect your loved ones & create your legacy.
FREE
Estate & Personal Planning Seminar
Thursday, May 19, 2022
11:30am - 1:00pm
Location: Multipurpose Room, YMCA at Pabst Farms
A light lunch will be served.
Please register for this FREE Seminar by calling the Y Member Service desk at 262-567-7251. Registration is limited to the first 25 who register.
During the session, local estate planning attorney William Swendson, founder of  Swendson & Hentz Law, will answer the questions:
Why should I do a Will or Living Trust?
What additional steps should I take in putting together an estate plan?
Who should I go to?
What to expect in meeting with an attorney?
What's the cost?
---
About William Swendson, Founder of  Swendson & Hentz Law
Bill genuinely believes that the value of life comes from service to others.  He has been rewarded kindly in the friends that he has made, the lessons that he has learned and the impact that he has made on the community.  He never stops hunting for his next project.
Bill's service to the community has been very broad in scope. He is legal advisor to St Jerome's Catholic Church, and Holy Hill (Discalced Carmelite Friars). He also runs a free legal clinic. In the past he served as a member of the Oconomowoc School Board, the Oconomowoc Hospital Foundation, and as a trustee of St. Jerome's Catholic Church.  He created a foundation for the Oconomowoc Rotary.  He set up a non-profit corporation which provides medical services in Haiti.  He has coached soccer for the Oconomowoc Soccer Association and Lake Country United.
It is this passion and dedication that has powered Bill's law career.  Bill provides client education so that they are empowered to meet the unique and unexpected challenges of life.  His aim is to provide his clients with peace of mind.