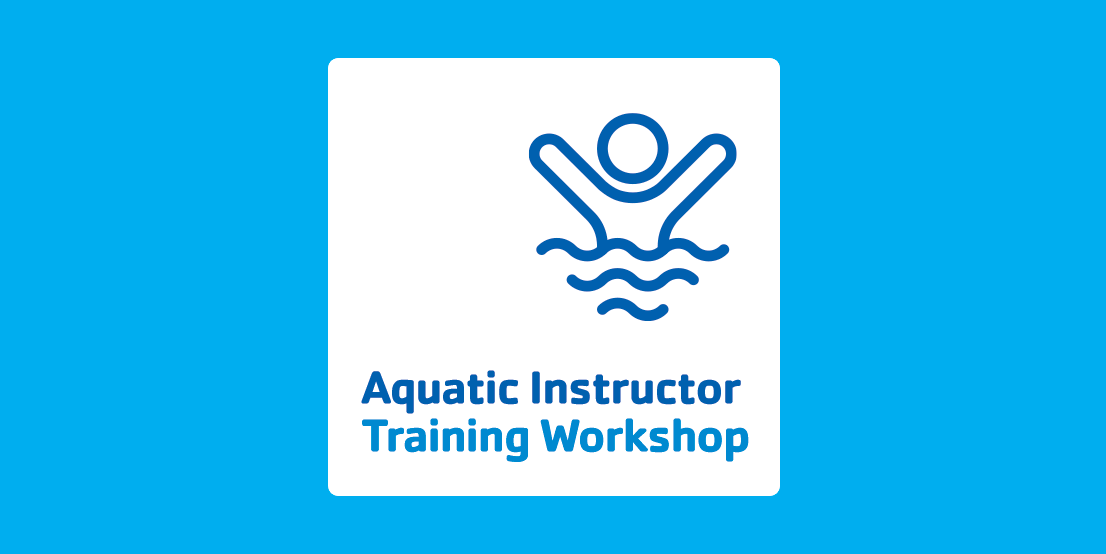 Sunday, November 6th, 2022
AM Workshop: (CECs: AEA 3.0)
8:00 am - 11:00 am (Shallow Water)
Aqualogical Legs: Using buoyancy, resistance and diagonal planes of movement, achieve strong legs for balance, support and stabilization.
PM Workshop: (CECs: AEA 3.0)
12:00 - 3:00 pm (Shallow or Deep Water)
Core Combos: Strengthen and stabilize all abdominal muscle groups with or without buoyant assist equipment.Improve posture and body mechanics.

Register online or call Member Services at 262-567-7251 to secure your spot.
Early Bird - Register by October 29th: AM or PM ONLY $65  •  Full Day $109
Register after October 29th: AM or PM ONLY $75  •  Full Day $129
No same-day registration.