Education Bites is a bi-weekly blog series written by Sara Dow. On the first of each month, her blog post will feature nutrition education, a healthy recipe she has tried and loves, and tips to help you achieve your health goals. On the 15th of each month, look for a second blog post centered around a nutrition question from a Y member.
Sara Dow is a ACE Certified Weight Management and Fitness Nutrition Specialist. She is also a ACE Certified Personal Trainer and Small Group Trainer at the Y.
---
EDUCATION BITES WITH SARA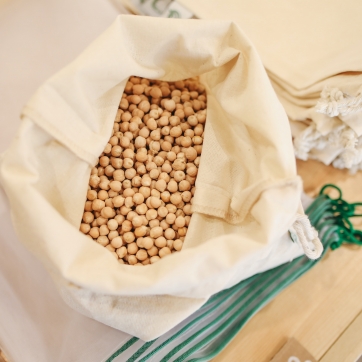 Nutrition
(Education Bites - February 15th, 2022) Welcome back!  Today's topic is in response to the following prompt from a member ... "I'd love to hear your thoughts on the plant-based foods like cheeses and the beyond beef and such."   
Continue Reading