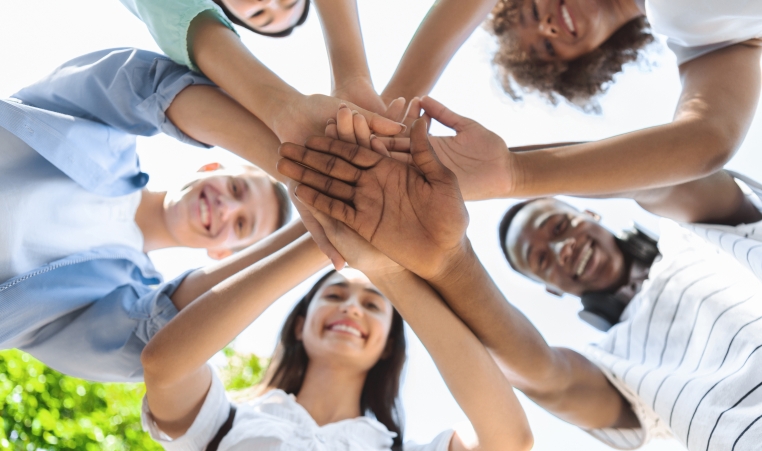 On Monday, April 11, the YMCA sent its Leadership Volunteer Program (LVP) group of teens to help at a local soup kitchen in Watertown, Loaves & Fishes.
The Y's philosophy through LVP focuses on teaching values, teambuilding and serving the community. The concept of older kids coming alongside and mentoring younger kids is instrumental in students learning the importance of what mature leadership looks like.
Students in 6th-12th grade from surrounding area schools get to take the lead on specific outreach ventures that are meaningful to them, typically helping with at least two big service projects a year, along with a handful of other volunteer opportunities that benefit their communities in additional ways.
Loaves & Fishes is a ministry coordinated with Ebenezer Moravian Church and shared with the community. Each Monday throughout the year (holidays excluded) a free meal is provided to anyone interested. Meals are served curbside – all recipients need to do is simply pull up to the church and someone will come to ask how many meals they would like. The meals are brought to them while they wait in their vehicle. Meals are served from 4:15 - 5:30 pm. This ministry is reliant upon volunteers with the church and outside groups to help prepare, box-up, and distribute close to 300 meals per week.