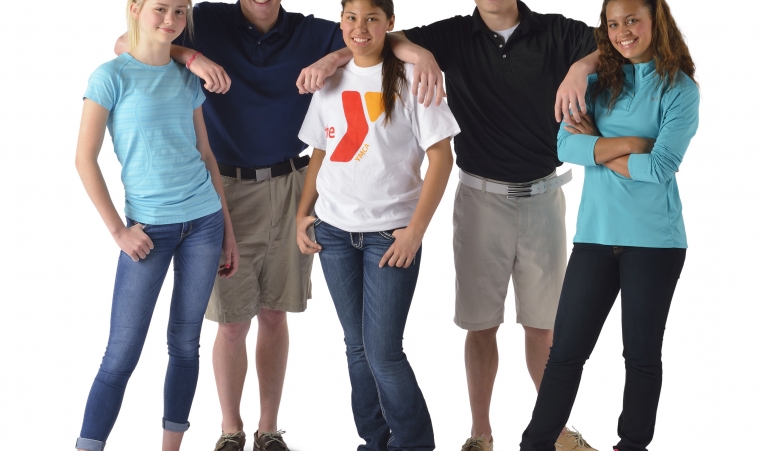 Summer can be a tricky time of year for kids. They're thrown out of their normal school routines and suddenly faced with a lot of free time, but not much structure. While many younger children benefit from attending day cares or summer camps, the teenage demographic is often left lacking. Here are a few suggestions for how to help your bored adolescent find something both interesting and worthwhile to occupy their time this summer:
Find a Job or Volunteer:
Here at the Y we have lots of great fits for teens looking to work and/or volunteer their time. From lifeguarding in the pool or helping in the Wellness Center, to coaching Bitty Sports or assisting at our Summer Camps, the Y has something to help your teen get their feet wet in the working world. Plus, earning a little extra summer spending cash for them to call their own is a great motivator.
Check Out What's Happening Locally:
Lake Country Family Fun Blog features lots of great ideas for activities and places to visit (many free) for kids of all ages in our community: https://lakecountryfamilyfun.com/
Keep Your Mind Active by Reading:

Any of the surrounding community libraries feature great summer reading programs with exciting incentives, as well as creative programming and events for teens! Check out the Oconomowoc Public Library's fun list of teen summer activities here.
 

Learn a New Skill:
Challenge your teen to try their hand at learning something new this summer! Some ideas could be:
Learn to Cook or Bake

Play Chess

Take Up Photography

Craft Something Cool

Scrapbook

Paint or Sculpt

Learn a New Musical Instrument
Visit the Y:
The Y is always great place for your teen to come hang out and do something fun this summer! Pabst Farms members can take full advantage of the pool, indoor track, weight room and cardio equipment, as well as basketball courts and re-opening soon…the Rock Wall.
Our newly renovated Youth/Teen hang out space, The Lounge, is another great option. Those who come in the room will be provided with an opportunity to hang out with friends, do a puzzle, play a board game, get creative in the maker space, participate in open gaming nights & movie nights, and MORE! Nintendo Switch consoles will be brought out for special nights such as eSports team practices and game play, 1-day tournaments, or open gaming! 
LOUNGE HOURS: (June 12th - Labor Day)
Mon-Thurs: 12:00pm-7:30pm

Friday: 12:00pm-6:30pm

Saturday**: 6:00am-1:00pm

Sunday**: 9:00am -1:00pm
**Family Day: With a guardian, all ages are welcome to enjoy the space!